Welcome. I'm happy to see you here.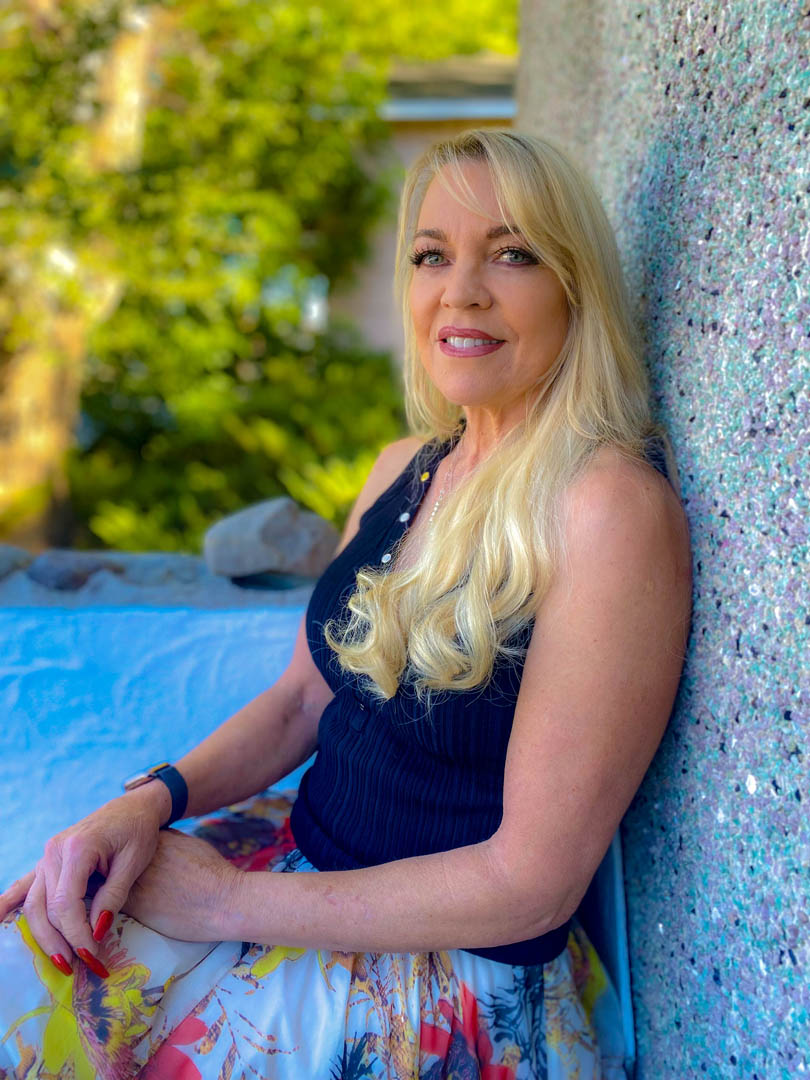 I am Dr. Cynthia Thorp, licensed Therapist in Nevada.
Cynthia Thorp is a clinical psychologist specializing in integrative psychotherapy. Dr. Thorp is licensed in Nevada (NV PY0674). She completed her postdoctoral fellowship at the Family and Community Medicine Clinic at UC Davis Medical Center in Sacramento, assisting adults, couples and families cope with the effects of chronic medical and psychiatric illness. 
She has trained medical students and residents in the fundamental skills of behavioral medicine needed for the practice of clinical medicine. Dr. Thorp has experience working with individuals and families challenged by chronic and acute health conditions such as cancer, HIV, diabetes, obesity, spinal cord injury, chronic pain, and post-traumatic stress related to medical conditions, accidents, and combat. For over 15 years, Dr. Thorp has worked with a culturally diverse population of children, families, and adults in both community mental health, and small group settings where she focused on individual therapy for adults, adolescents, and couples coping with life stressors, and addiction, chronic disese.
Dr. Thorp combines interventions such as meditation, guided imagery, EMDR (eye movement and desensitization reprocessing), and behavioral medicine for individuals, couples, and families to support their transition through their diagnoses and promote a positive supportive setting in which the patient can recover. Dr. Thorp's specialty is in evidenced-based treatment for adults to relieve stress, depression, and anxiety disorders. 
Specifically, symptoms related to depression, low self-esteem, body image, divorce, anxiety, addictive disorders, and chronic illness. She is passionate about connecting the relationship between physical health and mental health and utilizes an integrative approach to treatment including cognitive-behavioral, psychodynamic, narrative, and mindfulness therapies in order to enhance her client's feelings of purpose, efficacy, control, and general satisfaction with life.
Have a question about any of the services I offer? Ready to schedule an appointment? Please fill out the form below. By providing me with the information requested, I will be able to get an idea of how I can best support you in your therapeutic journey. Because I respect your privacy, all information provided will be kept confidential and your e-mail address will ONLY be used to reply back to your request, if needed. Thank you!
Dr. Cynthia Thorp 1462 U.S. 395 Gardnerville, NV 89410 (North)