Welcome – Live, Learn, Grow.
Start your journey to feeling better today.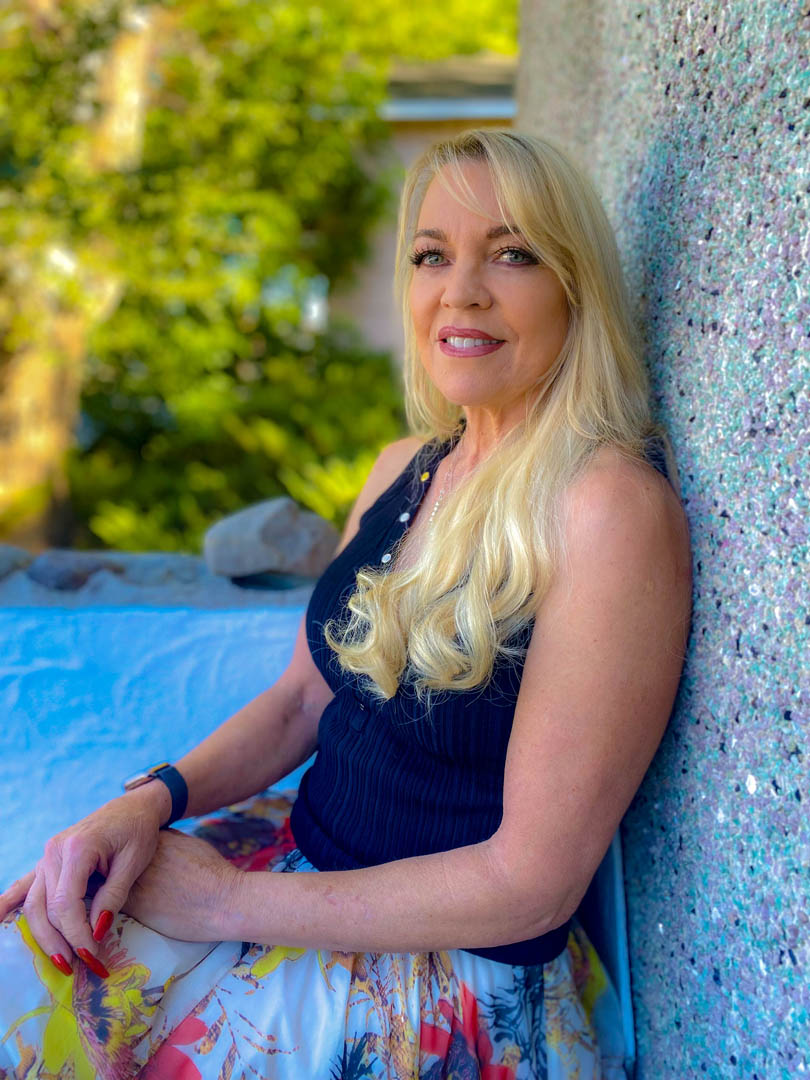 Specializing in Integrative Psychotherapy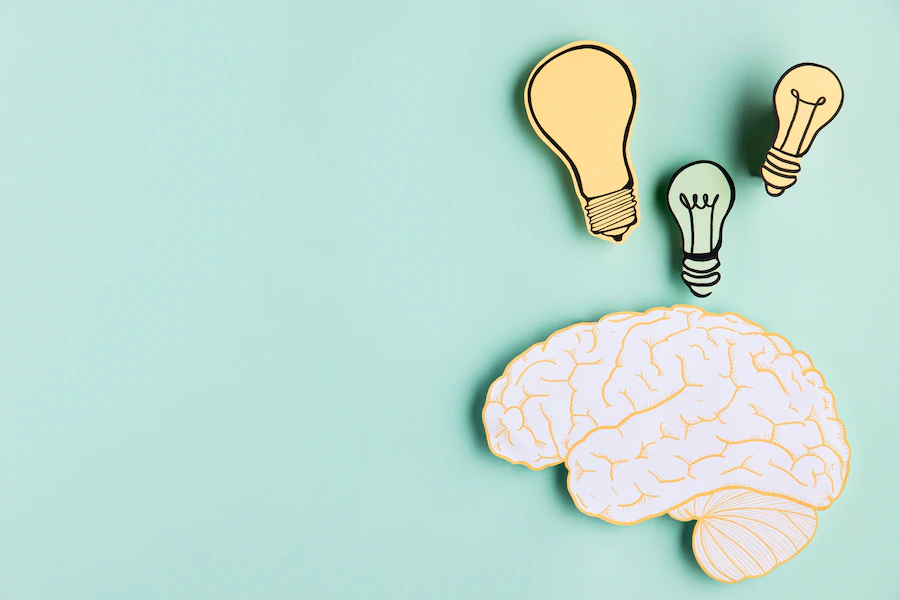 I am Dr.Cynthia Thorp, licensed Clinical Psychologist in the Minden/Gardnerville area.
I practice the belief that all people deserve to live authentic, fulfilling lives. Psychotherapy helps individuals to develop an active and genuine expression of one's self. People have a great capacity for growth and change, and having a knowledgeable guide during that process is incredibly helpful. Relationships with others are a central component in our lives. Partners, children, parents, family and friends influence and impact the way we live day to day. Even relationships from our past can affect the way we feel now. I have a particular strength in helping people understand and change relationships.
Sometimes talking about personal problems with a close friend, spouse, or other family member is sufficient to gain support and insight. However, if emotional discomfort or distress persists, or interpersonal conflicts occur repeatedly, then a licensed clinical psychologist can provide needed help and guidance. An experienced and caring psychologist offers objective insight and scientifically validated strategies for solving personal problems.
If you feel generally unhappy, anxious, angry, confused, shameful, powerless or stressed, or if you continue to repeat behaviors that are harmful to yourself or others, it may be time to seek professional help. You do not need to present with "clinical" or "abnormal" symptoms to benefit from therapy.
Career issues, desire for personal and psychological growth, communication misunderstandings at home or work, parenting challenges, marital problems, poor health habits such as overeating and smoking, and issues related to sexuality and intimacy – these and many other concerns are effectively dealt with in therapy. How Do I Choose the Right Psycho Therapist?
Selecting the "right" psychotherapist is very important. You may want to meet with two or three licensed mental health professionals for an initial consult to determine the best fit for you. Or perhaps, at least, interview candidates on the phone. Some important characteristics and qualifications should include:
Eye Movement Desensitization and Reprocessing (EMDR) therapy is an integrative Psychotherapy approach that has been extensively researched and proven effective for the treatment of trauma. EMDR is a set of standardized protocols that incorporates elements from many different treatment approaches. To date, EMDR therapy has helped millions of people of all ages relieve many types of psychological stress.
Evaluate your mind. Speaking with someone is the first step to in making positive changes.
Finding a balance is easier said than done. I am a trained professional to help find that balance.

Psychotherapy can help you grow into someone you never thought possible.
The Integrative psychotherapy approach empowers one not only to solve personal problems but also to achieve psychological growth and a sense of well-being.
Have a question about any of the services I offer? Ready to schedule an appointment? Please fill out the form below. By providing me with the information requested, I will be able to get an idea of how I can best support you in your therapeutic journey. Because I respect your privacy, all information provided will be kept confidential and your e-mail address will ONLY be used to reply back to your request, if needed. Thank you!
Dr. Cynthia Thorp 1462 U.S. 395 Gardnerville, NV 89410 (North)